A Standout Among Boston Film Production Companies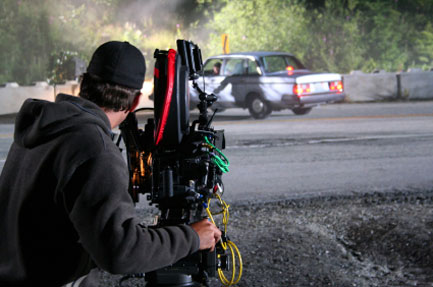 As one of the premier film-production companies in the Boston area, 7 Fluid Oz. Productions offers full-service film-production and video-production services.
Over the years, 7 Fluid Oz. has either spearheaded, or assisted in, the pre-production, production, and post-production phases of dozens of films and videos. These award-winning, critically-acclaimed productions have included feature films, short films, corporate videos, non-profit videos, documentaries, music videos, and live concert videos.
7 Fluid Oz. Productions' services include producing, directing, and editing.
To learn more about 7 Fluid Oz.' past work, please visit our Portfolio.
Read more about our services: