Massachusetts Film Tax Credit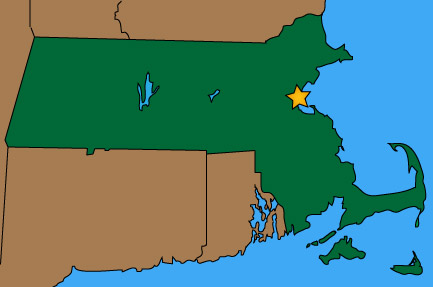 The Massachusetts Film Tax Credit gives financial incentives to film production companies working in Massachusetts by making the following tax credits and exemptions available to them:
Sales & Use Tax Exemption
Transferable 25% Payroll Credit
Transferable 25% Production Expense Credit
In order to be eligible for these film tax credits, the film production must be one of the following production types:
A feature-length film, video, or digital media project
A television series (not more than 27 episodes per season)
A television commercial (or series of commercials for one client with production expenses over $50,000 within a 12-month span)
Productions must be made in Massachusetts for the purpose of theatrical exhibition, television distribution, or as a television pilot.
The above information has been compiled from external sources, including the MA Film Office website. 7 Fluid Oz. Productions does not make any claims regarding the accuracy of this information. To learn more, consult a tax professional and/or the MA Film Office.