Critically-Acclaimed Boston Film Production
In 2001, filmmakers Aaron Howland and Seth Howland founded the production company 7 Fluid Oz. Productions LLP with the purpose of establishing it as a key player in the flourishing independent film movement here in the Boston, Massachusetts, area.
Since that time, 7 Fluid Oz.' film and video productions have been released on DVD, screened at over thirty-five film festivals across the globe, and featured on CNN, MSNBC, Entertainment Tonight, and Inside Edition.
Until recently, film production companies and video production companies in Boston would have struggled to stay afloat, but due to the recent establishment of the Massachusetts Film Tax Credit, 7 Fluid Oz. can offer premier film production and video production services to clients throughout the country.
Boston Film News & Company Updates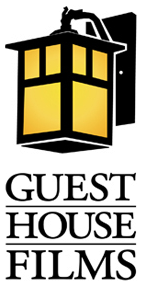 Guest House Films has announced that it will distribute 7 Fluid Oz.' award-winning production, The Commitment. The film will appear on Guest House's compilation, Green Briefs, which features short, gay-themed films about family life and family struggles. The compilation will be released on DVD...[Read More]
Film Screenings, Festivals, & Other Events
DC Shorts
®

Film Festival

Screening of The Commitment
Saturday, Sept. 21, 2013, at 4:30 PM
Monday, Sept. 23, 2013, at 7:00 PM
Wednesday, Sept. 25, 2013, at 9:00 PM
Saturday, Sept. 28, 2013, at 3:00 PM
Washington, DC, or Mosaic District, VA
(Location Dependent upon Screening)
Tickets

[See More]
Upcoming Film Projects
Descendants of the Past, Ancestors of the Future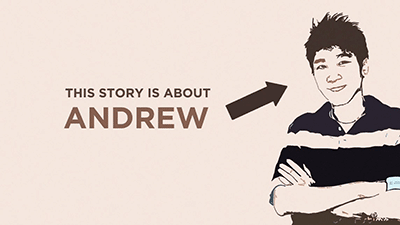 Descendants of the Past, Ancestors of the Future is the new film from 7 Fluid Oz. Productions and writer/director/actor Albert M. Chan.
This short drama explores the difficult decisions that immigrant families make when moving to a new country. In addition, it examines the difference between the worldviews of immigrant parents and their children, who are born in the family's new country.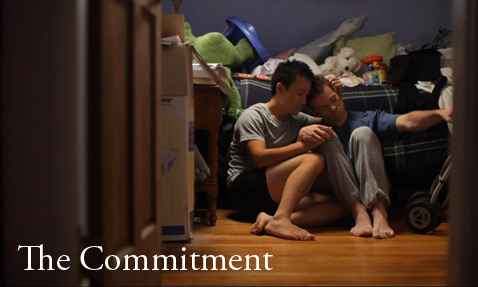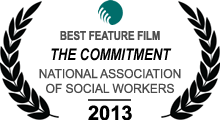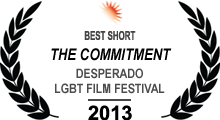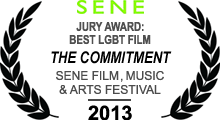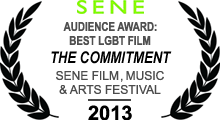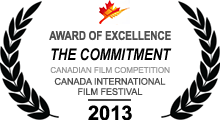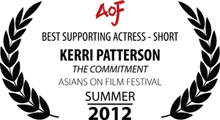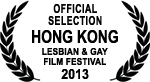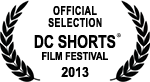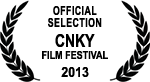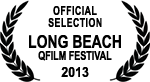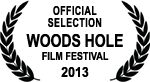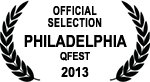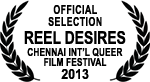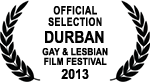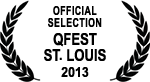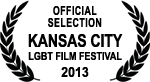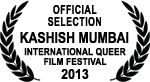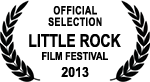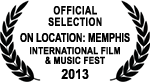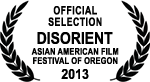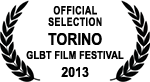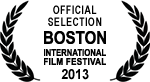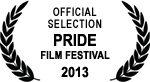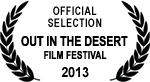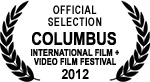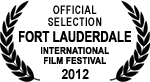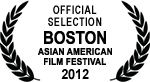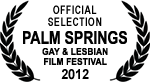 7 Fluid Oz. Productions' newest film, The Commitment, premiered at the 2012 Palm Springs Gay and Lesbian Film Festival, and went on to win Best Feature Film from the National Association of Social Workers, Best Short at the 2013 Desperado LGBT Film Festival, Best Supporting Actress from the 2012 Asians on Film Festival (Summer), an Award of Excellence from the Canada International Film Festival, and
Best LGBT Film from the SENE Film, Music & Arts Festival.
To learn more about the production, please visit the film's official website or
Facebook page.
The Commitment Image © 2012 Chanal Productions | Descendants of the Past, Ancestors of the Future Image © 2010 Chanal Productions